The Deathsniffer's Assistant
book 1 of the faraday files

Six years after a national disaster killed his parents and left him destitute, Christopher Buckley is hired as the assistant to the eccentric and unstable murder detective, Olivia Faraday. Chris juggles the murder of an Old Blood noble, his sister's dangerous magic power, a growing conspiracy that will shake the world, and Miss Faraday herself.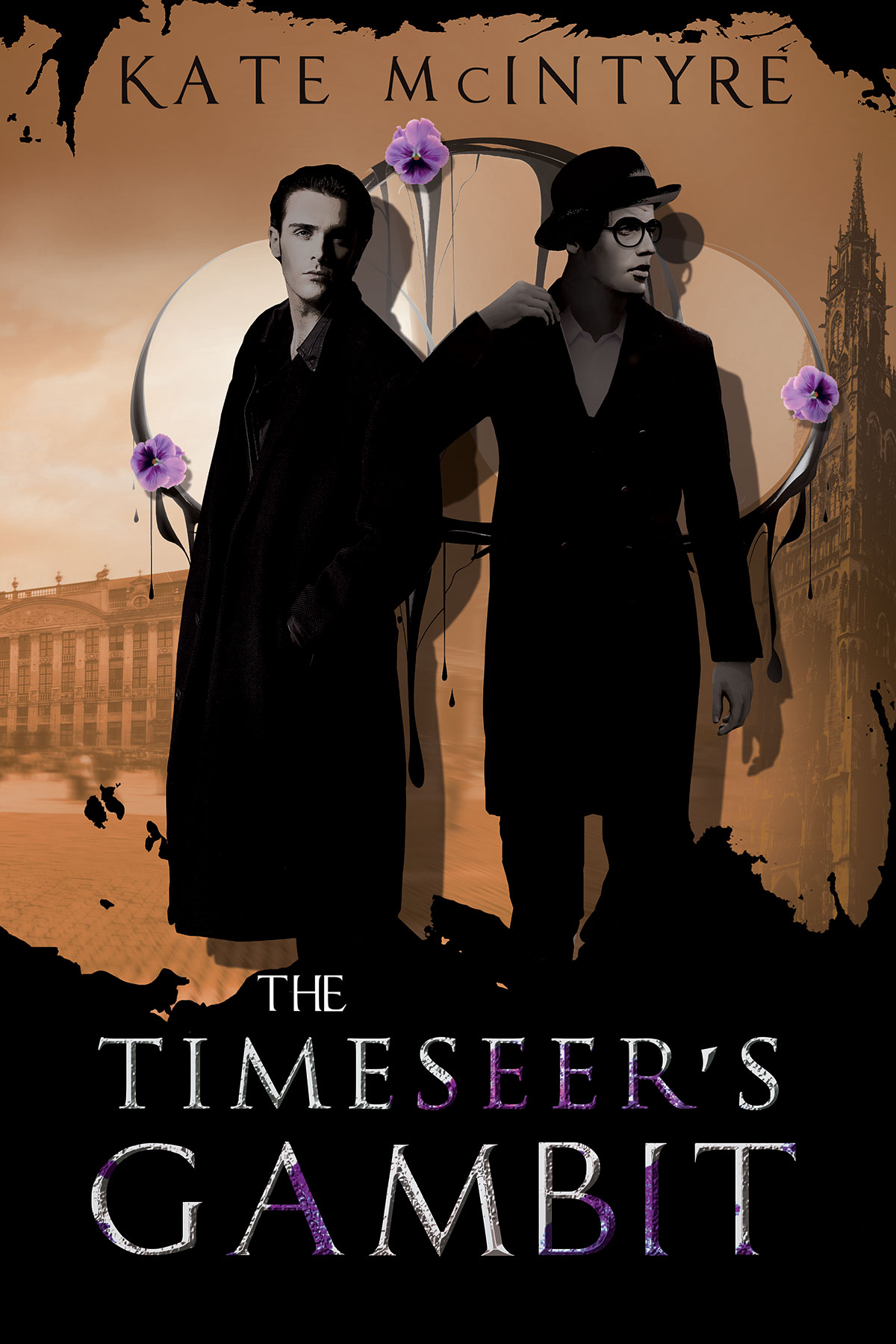 The Timeseer's Gambit
book 2 of the faraday files
Currently unavailable. 
Now having worked together for three months, Chris and Olivia take on a serial killer who is unleashing elemental spirits to murder young priests in Darrington City. Meanwhile, they must untangle the conspiracy that has declared one man responsible for the worst tragedy of the century.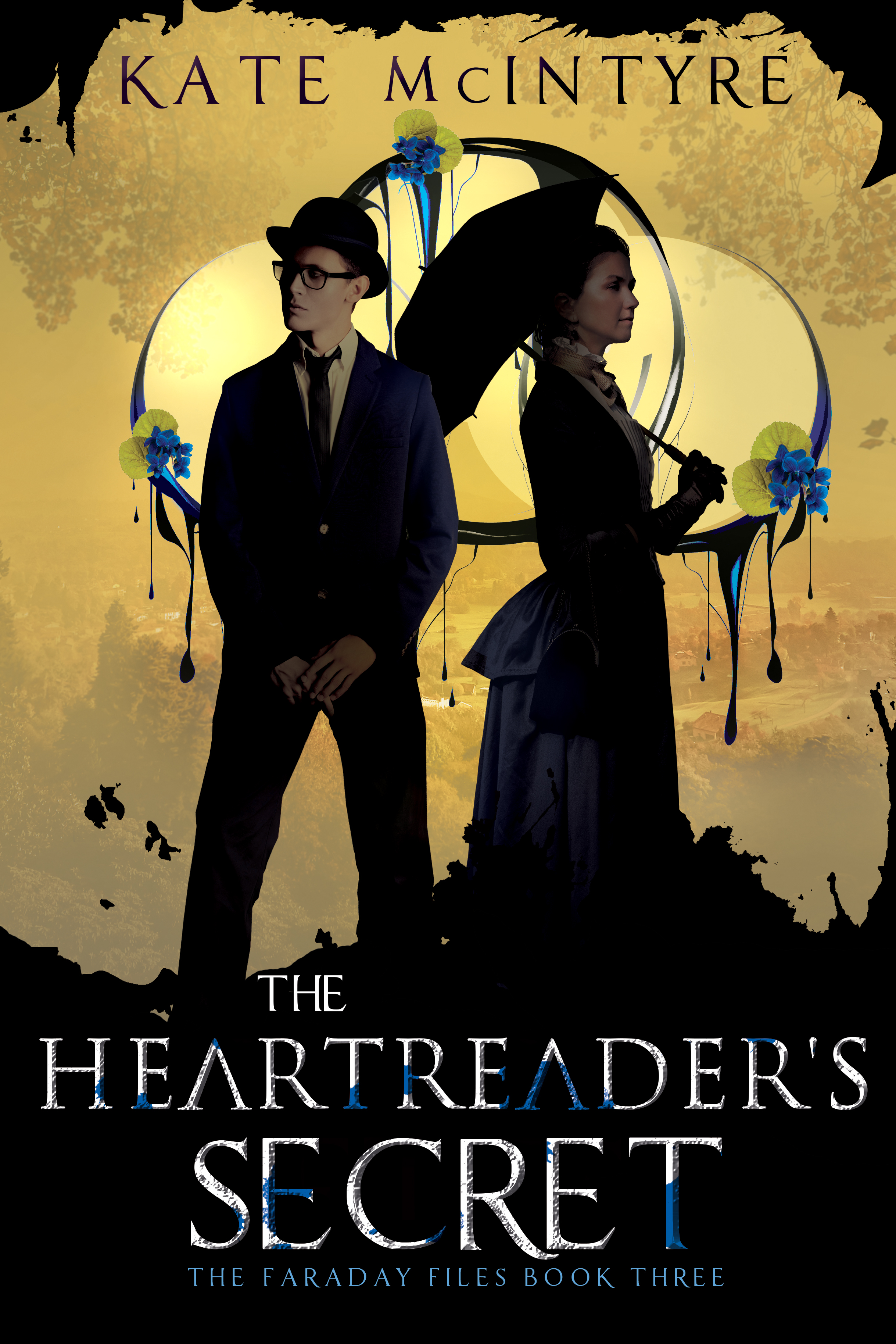 The Heartreader's Secret
book 3 of the faraday files
Currently unavailable. 
Chris and Olivia journey to her childhood home to investigate a missing inventor and discover a much bigger case. Forces are conspiring to control Emilia Banks's priceless research, and the Deathsniffer and her assistant begin to realize they're the very forces they hoped to protect Christopher's sister from…