The Heartreader's Secret cover & preorder!
I'm so excited to finally be revealing the gorgeous cover for The Faraday Files book number 3, The Heartreader's Secret! In THS, Chris and Olivia are leaving the big city and their murders to solve a missing persons case in the country. You'll get to see the world beyond Darrington, explore the motivations and hidden desires of the heartreader Rachel Albany, and, what everyone has been waiting for, finally meet Olivia's mother!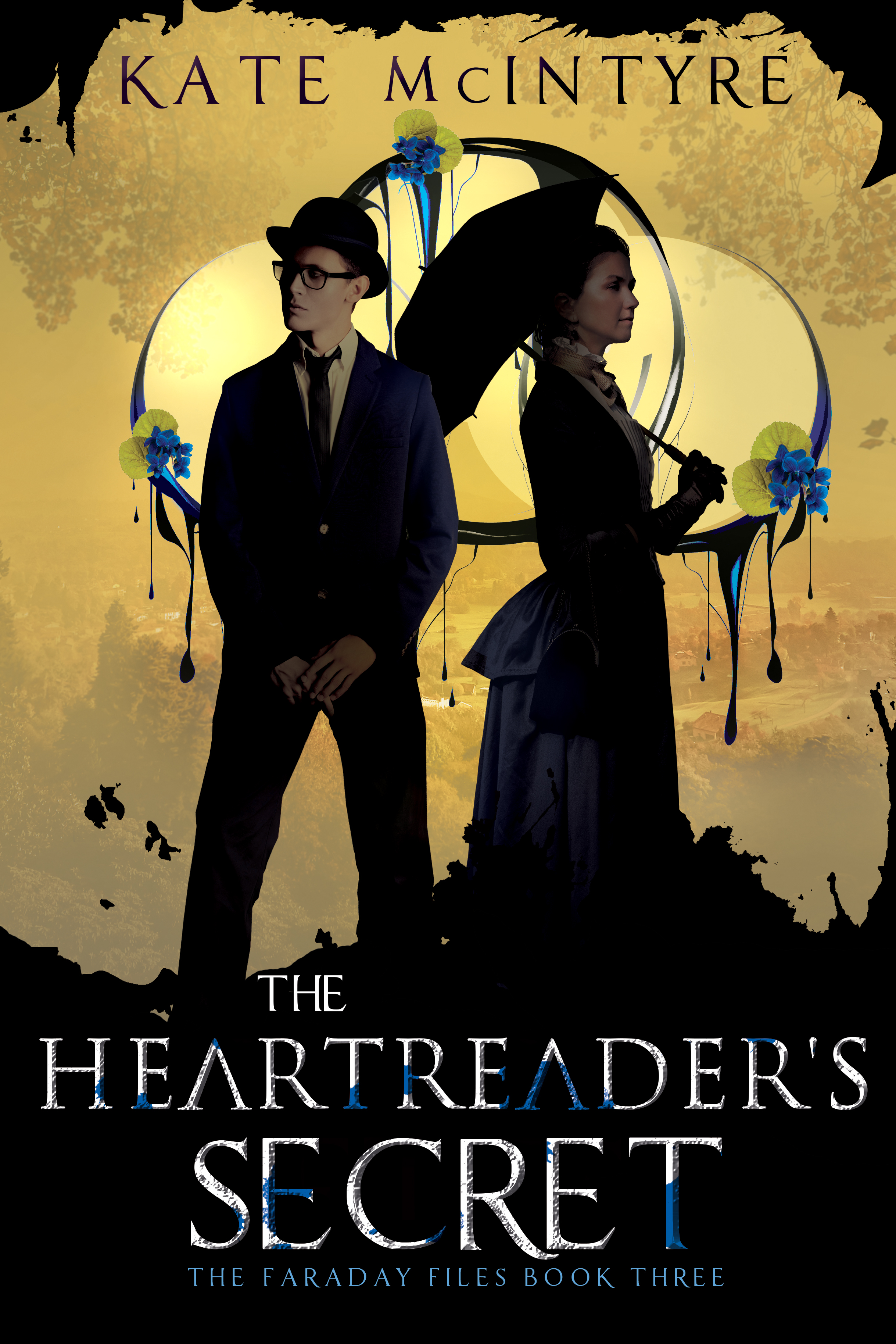 Chris and Rachel look so amazing on this cover. Thanks so much to my wonderful cover artist, Amalia Chitulescu, for knocking it out of the park once again. Don't you love the blue highlights and how they bring life to the image? Amazing.
You can pre-order The Heartreader's Secret here on Amazon.com.  More links to other vendors will be added later! The book is out in less than a month, which is just so exciting. I can't wait for you all to read it!